The Lesser Known Swisher Sweets Cigar Londoners Love to Smoke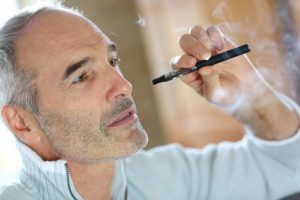 Swisher Sweets is a company known for its many different cigars, both machine-turned and handmade. One of their machine-turned cigar brands is one that cigar-loving Londoners love to smoke. Here is more about King Edward Imperial Cigars and how to get them.
A Very British Cigar
Boasting a long history and sporting a portrait of King Edward VII who overturned the ban on smoking that Queen Victoria had ordered, this is a very British cigar. It is a piece of British history that has been and still is, enjoyed by cigar smokers all over Britain today. If you do not live in Britain or any of its colonies, the only way you can purchase these cigars is through an online cigar shop.
The Online Cigar Shops Selling King Edward Imperial Cigars
Many online cigar shops based in Britain and/or London itself will ship these cigars all over the world. You will have to convert British pound prices into your country's own money to see what they cost, but they are worth it. The cigars tend to be less expensive than many other cigars. Those that buy these cigars generally purchase more than one pocket pack or box, but you should have a decent humidor at home if you are going to buy more than just a handful of these cigars. One of the best online cigar shops based in London, UK, is Tobacco Online. You can see all of the King Edward Imperial Cigar products available for purchase by going to https://www.tobaccoonline.co.uk/.