Obtaining a Reliable Supply of Food Grade Co2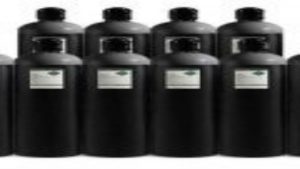 As you open your new restaurant or update it, you may know just how important it is for your beverage system to operate properly. Yet, one of the most common mistakes companies – especially startups make – is not choosing the right supplier for its food grade Co2. This is a key component to the operation of your establishment – you need to be sure you always have a reliable supply available, and you need to be sure your supply is effective. The right company can help to make this possible.
Key Things to Keep in Mind
When choosing a supplier for your food grade Co2, there are many things to look for in the company. First, start with the company's ability to deliver to your location. Some organizations have a limited delivery area, or they may not deliver in your area on a routine basis. This is a mistake. Next, look at what they are delivering. Look for a company with options to fit your needs. It is common for organizations to need either 20 pounds or 50 pounds of compressed Co2 cylinders. However, some organizations need a higher level of supply than this. They need a solution for their alternative size tanks. You also want to be sure the company can help you with a high quality of the product – are they always going to deliver full tanks that are ready to go?
Learn about your supplier. Do not assume every provider is the same or offers the same solution for you. Instead, select an organization capable of providing you with an exceptional product every time you need it. The more time you invest in selecting your supplier of food grade Co2, the less worries you will have over the long term when you need to get more of your product in hand.