4 Questions to Ask about Food Packaging Suppliers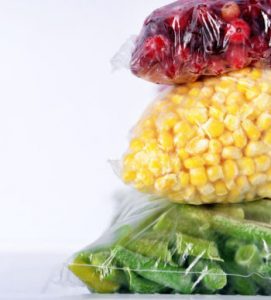 There are plenty of considerations that make up the right packaging. Evaluate yours with the following questions to know if your packaging solution passes muster or not:
Do you use the right materials?
Choosing the right materials is high on the list. That's why you'll want a supplier that understands how important it is to provide high-quality food packaging materials. That's going to ensure sturdy and durable options that you can use for the long-term.
Does your packaging keep your product safe?
The best packaging is successful at getting your products safely to your customers, Medium says. Or one that ensures the products are safe and sound during transit. Never go for cheap and less-than-stellar packaging options. These might sound cost-effective but could ultimately lead to a series of blunders: product spills, leaks, contamination and more. Good thing it's easy to prevent all that by simply switching to a better supplier for food packaging materials.
Does your packaging carry complete labels?
Packaging must always contain the right information. That should always include any warnings against eating or consuming the product. The information must also include the name as well as quantity, weight and other essential data about the supplies. With complete labels, it's easier for others who will come in contact with the products throughout the logistical and distribution process to employ the right handling practices.
Do you have the right supplier?
Is your supplier easy to communicate with or do you often wait for more than a day or two for a reply? Are you on the same page or do you find it tough to get your supplier to understand what you mean? Are you satisfied with the results or not? Depending on your answers, you might want to rethink your choice of suppliers and start looking elsewhere for help.