Front Yard Landscaping: Using Mass Plantings Wisely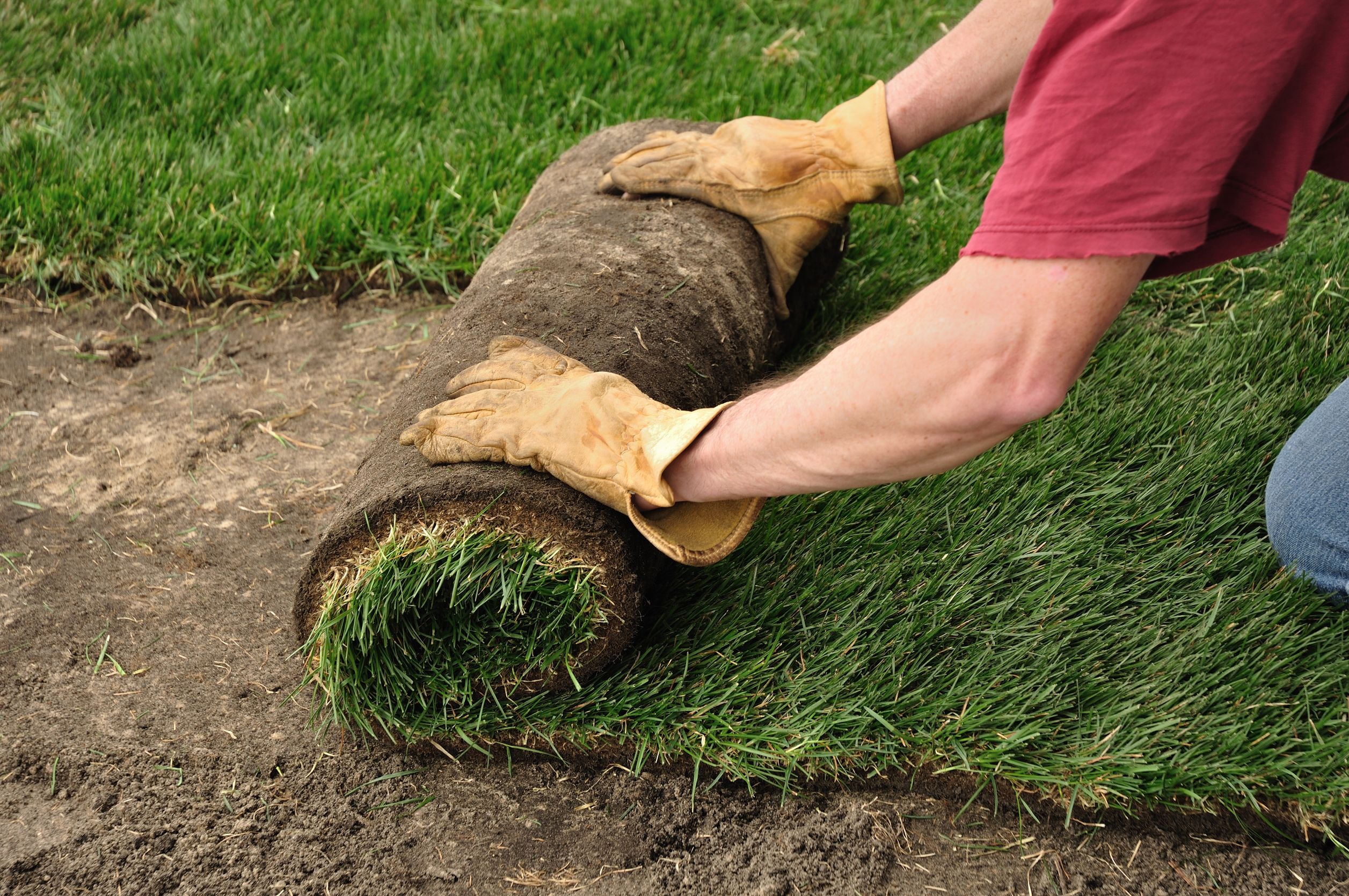 Designing the perfect garden in Yorba Linda CA involves employing a number of techniques. A landscape gardener may decide to use hedges as borders or install a striking water feature. You may want to have specific plants or prefer certain colors. When faced with front yard landscaping in Yorba Linda CA, designers are open to a variety of approaches and techniques, including a common but effect tactic – mass plantings.
What Are Mass Plantings
The term "mass plantings" is almost self-explanatory. It refers to a specific style of planting – one in which plants are placed in a group of plantings that work together in some form or fashion to produce a strong impression. The basic idea is to plant more than three plants in the same spot.
How many comprise a mass is debatable among gardeners. For some, mass plantings are impressive amounts of plants grouped together in a cohesive pattern. Others think three or more are a small mass, but a mass nevertheless. In both definitions, mass gardening involves creating a grouping by selecting plants that project a certain image or possess certain characteristics. Whatever the rationale, the result is to draw and hold the eye. In front yard landscaping, this technique can prove to be effective.
Factors Affecting the Decision
When planning a mass planting in Yorba Linda CA, it is essential to look at a variety of factors. These concern the physical location as well as the characteristics of the plantings. A landscape architect or designer needs to consider various elements before proceeding to install a mass planting in the front or any yard. Among the things need consideration are plant properties as:
* Color
* Texture
* Density
A designer may focus on one to create the desired effect or combine the three. The choice may result in a smooth harmonization or a riot of color and texture.
In addition to the characteristic of plantings, the designer also has to consider such things as:
* Space available
* How much space each plant will require
* Architectural structures
* Other plantings
* Lawn
Proportion is key to determining how many plants to mass in an area. It helps to create a sense of continuity and even harmony in a garden.
Front Yard Landscaping
If you want to produce a dramatic entryway to your home in Yorba Linda CA, consider mass planting. It can be an effective and inexpensive way to add color, texture and even a wow factor in front of your home. By using the right mixture of plants and presenting it in the right format, a professional can make your front yard landscaping into a neighborhood treasure.
Visit us for more information!