Clinical Rotations at Medical Schools in the USA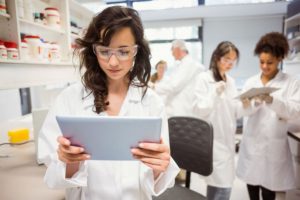 Students from India and throughout Asia often struggle to find the best education possible as they pursue their goal of becoming a successful doctor. It is extremely challenging to gain a seat in public and private colleges and universities in India, and many students choose to study abroad.
Colleges and universities in other countries do not always clarify what they are offering in the MBBS programs. Many international MBBS programs do not provide Green Book clinical rotations in ACGME approved hospital. Without this essential component, students may not be able to complete their PG in the USA, which provides an advantage to students attending medical schools in the USA for the complete program of study.
The Best Options
There are options for students from India to study abroad and obtain the same quality education and Green Book clinical rotations as students enrolled in medical schools in the USA.
Spartan Health Sciences University, located on the island of St. Lucia in the Caribbean, is an example of one such location. This is a recognized university that is CAAM-HP accredited, offering exceptional medical training and MBBS program for students from India and around the world.
Without the need to compete with US citizens for positions at medical schools in the USA, students at Spartan Health Sciences University can complete their education and also complete their PG in the USA. This combination positions graduates to move into medical careers in the United States, India, Canada, as well as many other countries around the world.
For more information on how Spartan Health Sciences University meets all requirements of medical schools in the USA, talk to the advisors at Zordha Education. Additional information can be found online at www.zordha.com.