Benefits of Using Medical Billing Software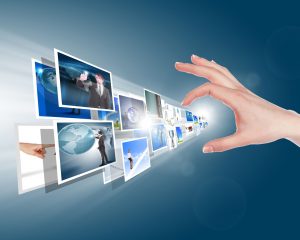 If you find it difficult to find time to handle your medical billings, and do not have staff capable of doing so, then you are likely ready for a solution that is going to simplify things around your office. There are a number of medical professionals that have turned to the automated option for processing their medical claims and invoices. They are quickly discovering the benefits that are offered by using medical billing software. Some of the specific benefits that are offered are highlighted here.
Medical Billing Software offers Office Automation
When you run a medical practice, you understand how important it is to automate things in your office. When you automate the claims and invoicing process with medical billing software, you will be able to make things run much more efficiently, while saving time and resource hours.
You will be able to use the medical billing software for finding your patient insurance information when you need it. This will give you an accurate record of what is owed along with other important information.
Reduce Office Paperwork
When you have to do everything by hand it will take time, as well as a number of employees, to handle all of the paperwork. While some medical billing software may seem priced high, the fact is that it is a fraction of the cost you will spend hiring additional employees to handle the work. However, you should also keep in mind that there are a number of providers that offer this software for a reasonable price, and some even offer discounts. This purchase will also qualify as a tax deduction.
Easily Access Your Patient's Information
Another benefit offered by medical billing software is that you will be able to access your patient's information from any location. The majority of software offerings can be integrated with a program such as Microsoft Office or even the Internet. This will make it possible for doctors with a number of different practices to easily access all patient information from any office or location.
Reduce Mistakes or Errors
The fact is that there will always be some level of human error when you have to enter a large amount of information into a computer. With medical billing software, you can reduce the errors by allowing the software to find and fix the most common mistakes. You will also be able to personalize the software to meet your particular billing needs, which will help to reduce the occurrence of entry errors since the software is pre-programed. This will save you both time and money.
When you consider the benefits offered by medical billing software, you will clearly see how it can benefit your business, helping you to save time and money.