Assessing Potential Candidates for Bariatric Surgery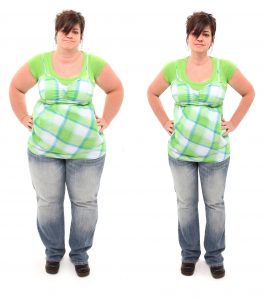 Obesity is now a global crisis. While some individuals may be able to address the situation through diet and exercise, many cannot. As a result, in cities across North America such as El Paso, many are finding hope in bariatric surgery as a solution to their dilemma.
Whether the surgical option is gastric bypass, adjustable gastric banding (AGB) or sleeve gastrectomy (SG); not everyone is a candidate for medical weight loss surgery. Potential candidates must undergo an assessment to determine whether they qualify for bariatric surgery.
The Assessment Process
The initial patient assessment is based upon physical criteria as follows:
Body mass index (BMI) of 30 and above
The presence of co-morbidities, e.g., diabetes mellitus, obstructive sleep apnea
Several prior unsuccessful weight loss attempts
While these indicators may qualify many individuals for bariatric surgery, the medical team considers other aspects such as the psychological fitness of the candidate. They look at how the potential weight loss candidate will manage such aspects of weight loss surgery such as:
Expectations of weight loss
Changes in nutrition
Adopting an exercise program
Ability to comply with post-operative care
The decision to proceed with the operation takes into serious consideration the overall impact upon the candidate. A doctor in El Paso, Texas or Cape Cod, MA makes certain the candidate understands thoroughly both the potential benefits of the procedure as well as possible per-and post-operative risks.
Bariatric Surgery
Medical professionals in the United States understand the necessity for some individuals to undergo bariatric surgery. In El Paso, they ensure potential patients submit to a rigorous assessment process. In order for them to be eligible, they must first meet the physical criteria before passing the psychological ones. Only then are they allowed to proceed.